This weekend Cheryl and I went to Ohio for her Aunt Bev and Uncle Chris' 30th wedding anniversary. It was a surprise party thrown by their three kids, and many friends and family came out for it. Because they occasionally read my blog, I couldn't talk about it until after the party was over. Cheryl, Loren, and I flew in Friday evening and all the surprise family guests in town went for dinner near our hotel. The party was on Saturday.
I had to split the post across two entries as I was having issues getting pictures to upload yesterday. Here are the pictures from the actual event, and
Part Two
has pictures from the rest of the weekend.
Loren getting ready for the party - new dress and shoes.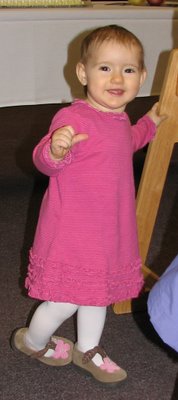 Loren with me - I'm wearing the color of the season.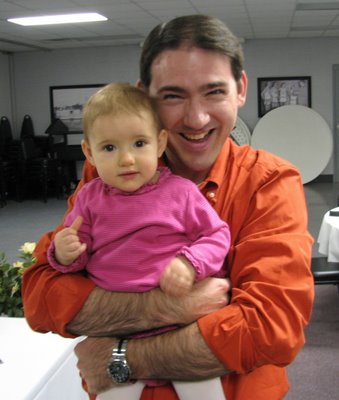 Loren with Cheryl.
Here is the happy couple!
I'm not sure that I've ever been served beer in Bell Mason jars before, but here we were.
See the posting below this one for
Part Two
.

NYC